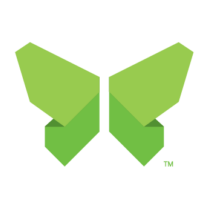 Roofing
Enjoy the unmatched performance of GAF products and a level of service and craftsmanship that can only be delivered by a GAF® certified Master Elite® contractor.
QUALITY BEGINS AT HOME®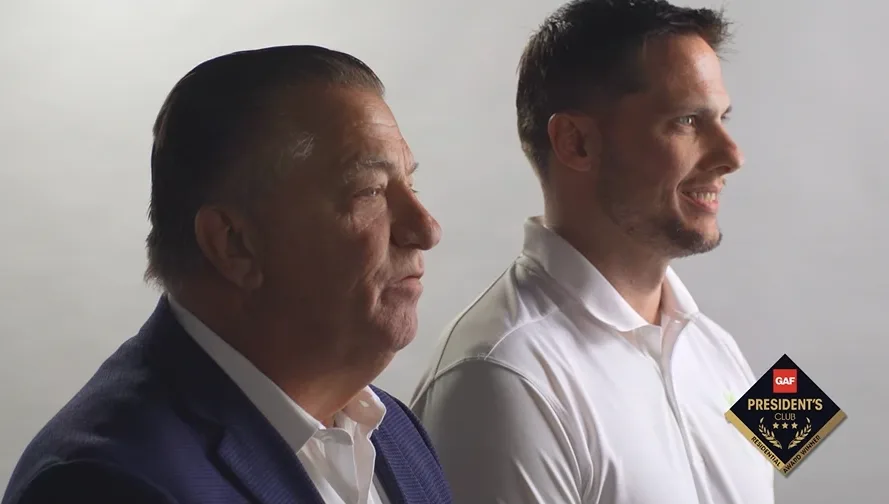 Residential Roofing Contractor
With DaBella, you're not just selecting a roofing solution; you're choosing a visionary approach to home protection. As a distinguished GAF® Master Elite® partner, we blend timeless craftsmanship with innovative techniques. Our products, which stand as paragons of quality, are framed in modern aesthetics and reinforced by the industry's most robust warranties provided by GAF.
Acknowledgment of Excellence
GAF President's Club Three-Star Award:
Receiving this award, which is the highest honor within the GAF Certified Contractor Program, is a recognition of our commitment to establishing and elevating industry standards. Being the only recipient west of the Mississippi, it's a reflection of our exceptional installation skills, steadfast commitment to customer satisfaction, and unwavering dedication to continuous improvement and training.
A symbol of roofing mastery. This accolade is reserved for the crème de la crème in the industry. Representing just 2% of contractors nationwide, DaBella's 2013 distinction as the top GAF Master Elite Contractor underlines our commitment to spearheading excellence in quality and design.
Crafting Tomorrow's Homes with DaBella & GAF
Your roof serves a purpose beyond safeguarding your home; it's a testament to your style, a reflection of your commitment to quality, and a symbol of excellence. In collaboration with GAF, DaBella is in the business of crafting roofs with top-tier asphalt shingles that transcend the conventional notion of protection, placing equal emphasis on aesthetics and contemporary design.
Aesthetic Excellence and Quality Protection
Every GAF roof we install embodies our unwavering dedication – to shield your home, enhance its market value, and enhance its visual appeal. We leave no detail unattended, harnessing the power of cutting-edge roofing materials, and backing it all up with rock-solid warranties that reflect our commitment to delivering a home that's prepared for the future.
A Dedication to Uniqueness
At DaBella, we never compromise on quality. Our roofing solutions, though top-tier, resonate with our fundamental belief: every home is a unique masterpiece deserving nothing less than the very best. We see each roof replacement project as an opportunity to merge functionality with exquisite design, securing not just your home but also your investment and peace of mind.
Learn more about our solar shingle option.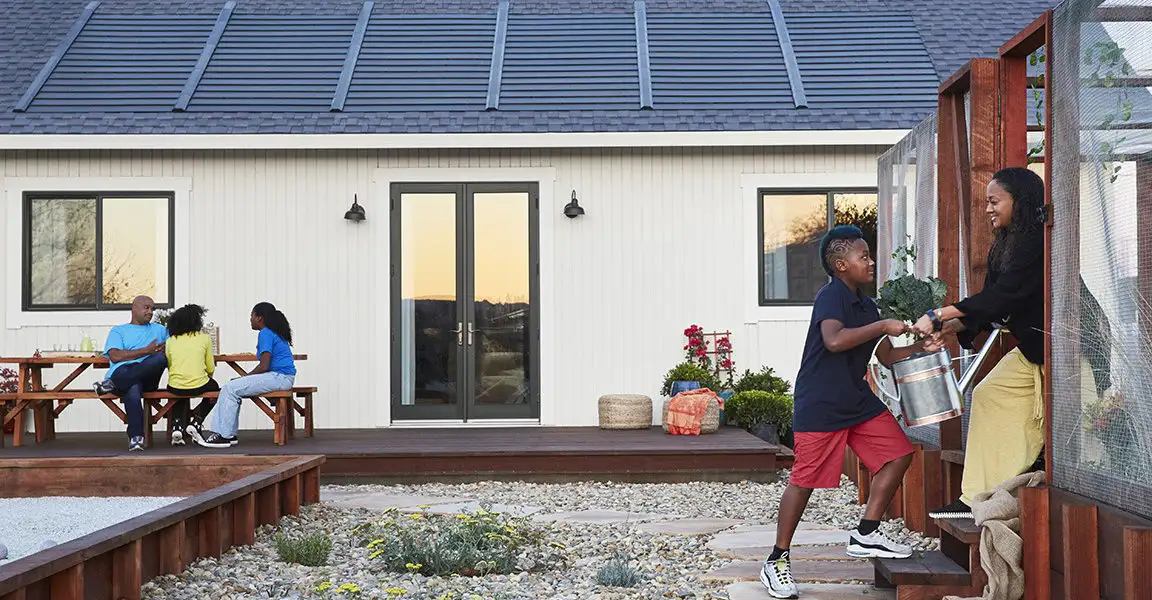 Roofing Q&A
Will my new roof have a maintenance program?
Yes, but nothing too difficult. We recommend you maintain records and conduct routine inspections to assure everything is working properly, but the GAF® roofs we install have the best warranty protection afforded by the Golden Pledge System Warranty at no additional cost to you. View Location Warranty Options.
Will my roof have a warranty?
Yes. Every DaBella roof comes with GAF's Silver Pledge warranty—at no additional cost to you. Homeowners have the option of purchasing the Golden Pledge warranty.
How will you dispose of any materials torn off my roof?
Your DaBella team will dispose of any materials removed from your old roof. During the process, they'll work with you on where to place materials for disposal, where new materials are staged and where to park vehicles.
Do DaBella's quotes include removal of the old roof?
Yes. We'll provide you a detailed quote that includes removal of the old roof.
Is a roofing layover an option?
It can be, yes. But a roofing layover—or layering—is a temporary solution and may end up causing damage to your roof. In our experience, layering can invite problems like moss that will damage both the old and new shingles. In the end, this could cost you more than if you were to install a quality new roof.
What roofing materials do you recommend?
Our roofing experts will carefully evaluate your roof in terms of area, layout, slope, exposure and architecture to determine the best roofing material for your project. We'll present you with the options during our in-person meeting.
What roofing products does DaBella use?
GAF®, exclusively. DaBella is a GAF-certified Master Elite® partner, using American-made products and factory-trained installers. A top-rated GAF® roof will build quality in your home and add lasting value. View Location roofing services.