Both companies to operate under new DaBella brand
Rêve Exteriors today announced that it will be joining forces with DaBella Exteriors and the two companies will operate under the single brand name of DaBella. Rêve Exteriors was founded in 2012 to build a best-in-class home improvement company, with the desire to better homeowner's lives by improving their homes. Since then, the company has grown to become one of the largest home improvement companies in the Pacific Northwest with 6 locations across Washington and Idaho and over 7,000 completed projects.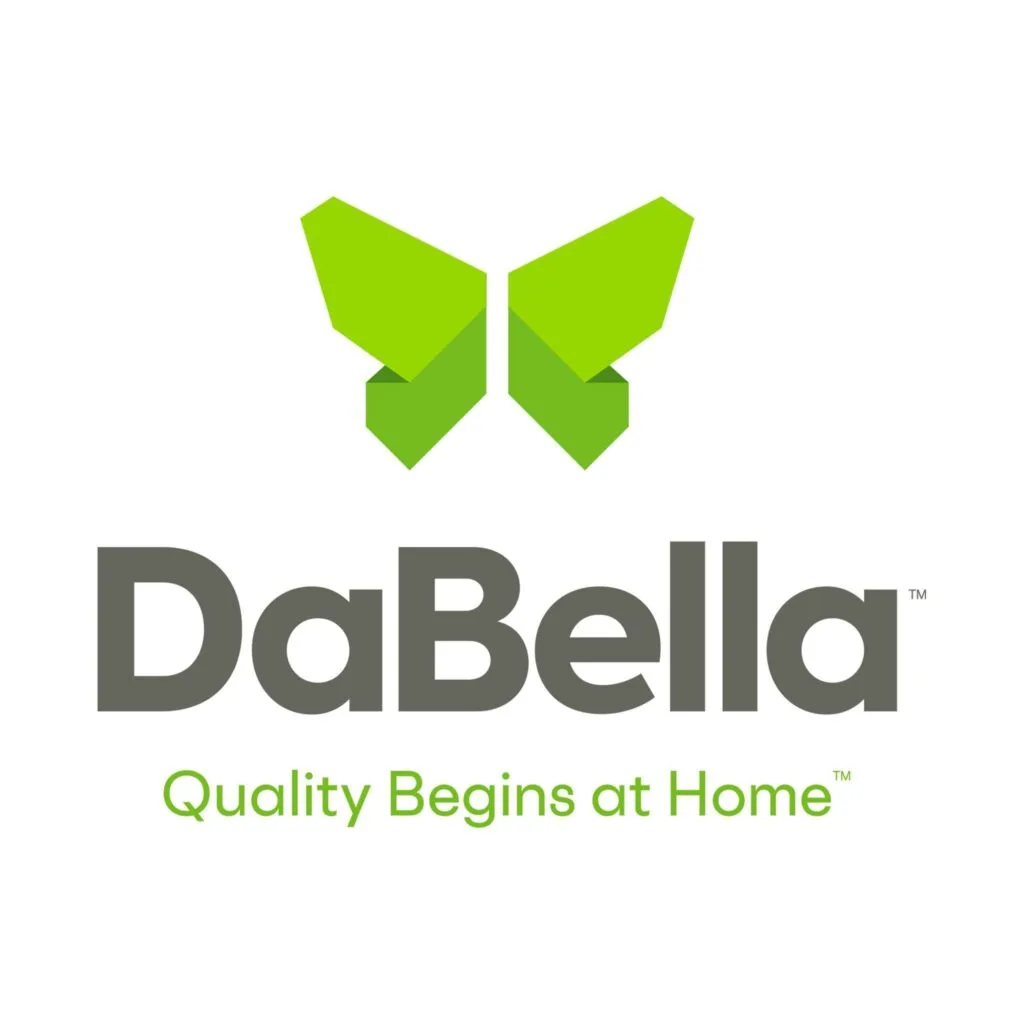 The merger with DaBella Exteriors—who's operation spans 6 locations across Oregon, Colorado, and Arizona—effectively makes DaBella the Pacific Northwest's largest home improvement company. The new DaBella's core values are centered around customer service, Quality-made products, factory-trained installers, and industry-leading warranties. The combined strength of the two companies allows DaBella to provide homeowners with the best products, service, and warranties in the industry, and the resources to redefine what a home improvement company can be.